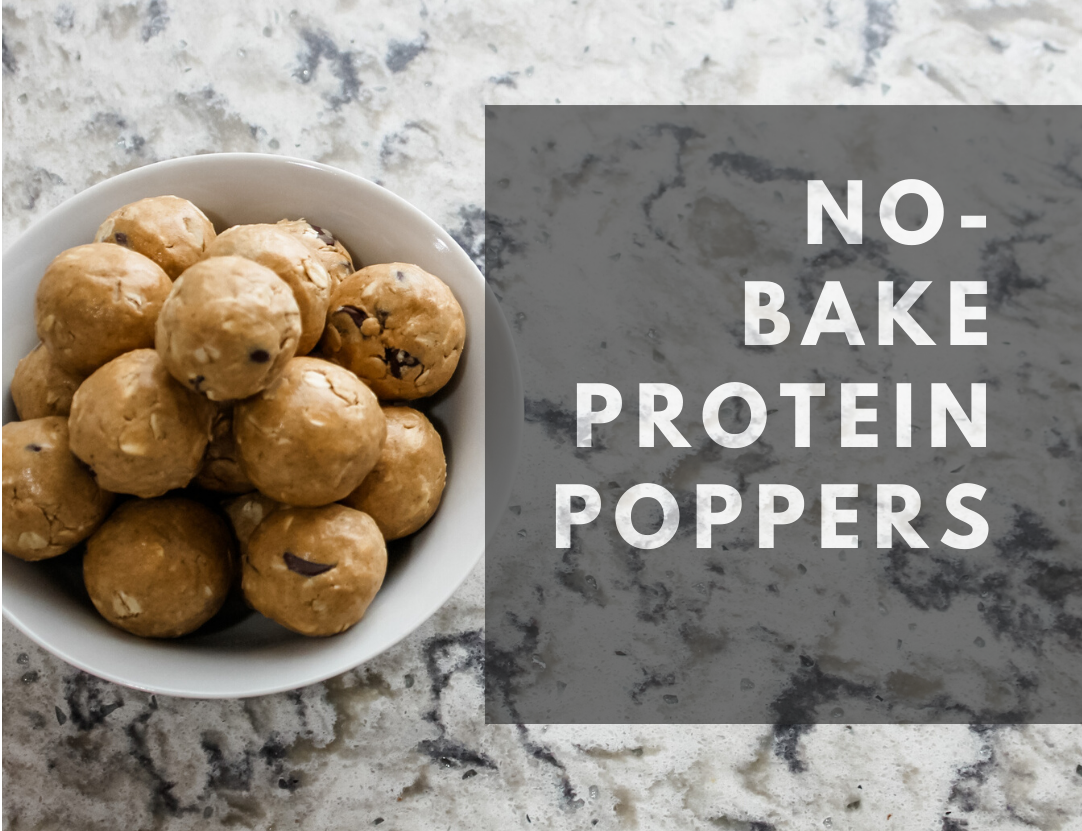 This is one of my favorite recipes from Emily Frisella's Fresh Farmhouse Kitchen Cookbook. These quick and easy, protein packed poppers are perfect for an on-the-go breakfast, an afternoon snack, or a healthy fix for your sweet cravings. I have even put these in my jacket pocket as a fuel source while skiing.
1/2 cup creamy peanut butter
1/4 cup honey
1/2 cup vanilla ice cream protein powder
1/2 cup oatmeal, dry
1/4 cup chocolate chips (or you can use dried cranberries)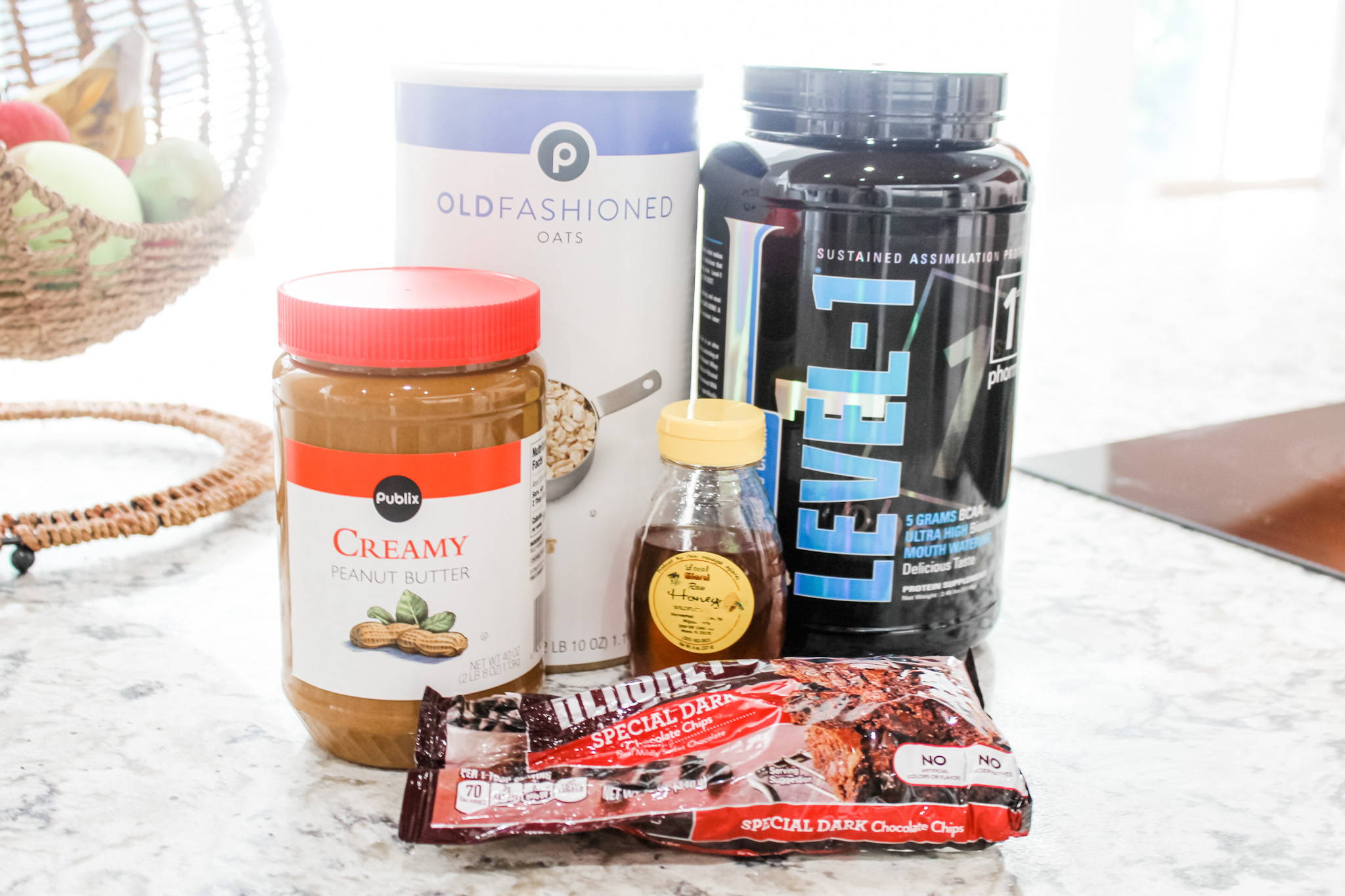 Combine all ingredients in a large bowl and mix until well blended.
Roll into 1-inch balls and place on wax paper-lined plates.
Cover with plastic and store in refrigerator until ready to eat!