Fall isn't just pumpkin spice latte season (though that IS one of the best parts). It's also the perfect time of the year to reenergize your fitness routine and smash some goals before the end of the year.
With your fitness challenge kicking off in just a few days, you still have time to sign up to get in on the action.
Here are 5 reasons why Fall is not only one of our favorite seasons, but the best time to get fit.
Cooler weather means less sweat.
We all love smashing an amazing working and getting drenched in sweat, but that's not always the most convenient scenario if you need to head back to work or run errands afterward.
Unlike during the dog days of summer, in Fall you're treated to cooler temps, less humidity, and the chance to get in a workout without looking like you went swimming by the time you're done.
That makes it the perfect time to squeeze in a lunchtime walk, run, or some circuit training in the park. You can work up a sweat and be back at your desk in under an hour. No excuses!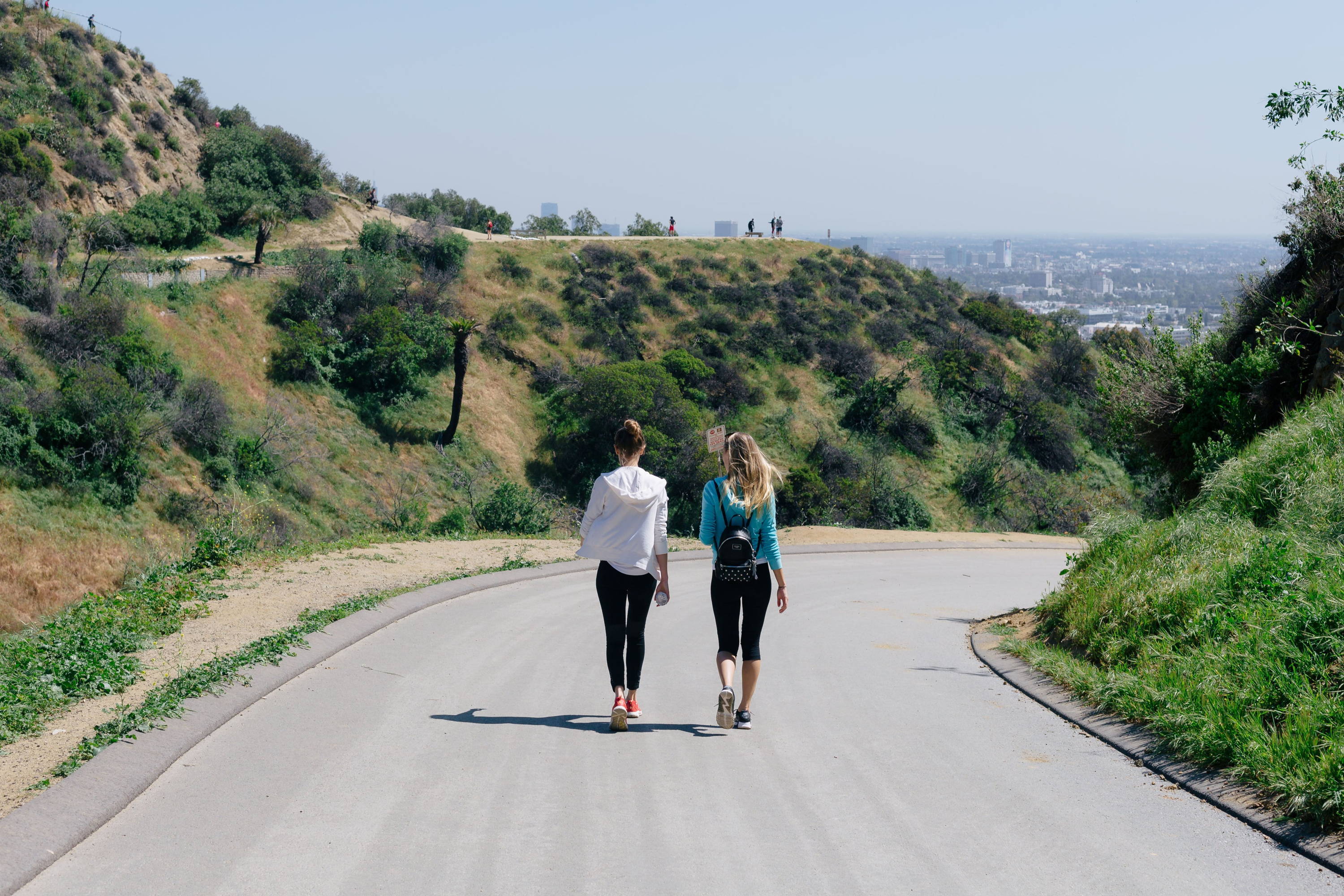 2. The gym is less crowded.
It's sad, but it's true. If you're a gym goer, then you've likely realized that the huge surge of people who join around New Years or over the summer to get a hot bod stop coming long around October.
But, for those of us who have renewed our commitment to health and fitness, this is a good thing!
That means that there is room in that class that is always full but that you've been dying to try, and those pieces of cardio or weight equipment that are new to you are no longer surrounded by people who will watch your first attempt.
Head to the gym and try something new. Not only might it help you break out of an exercise rut, but it might also fire up your muscles and give you some amazing results.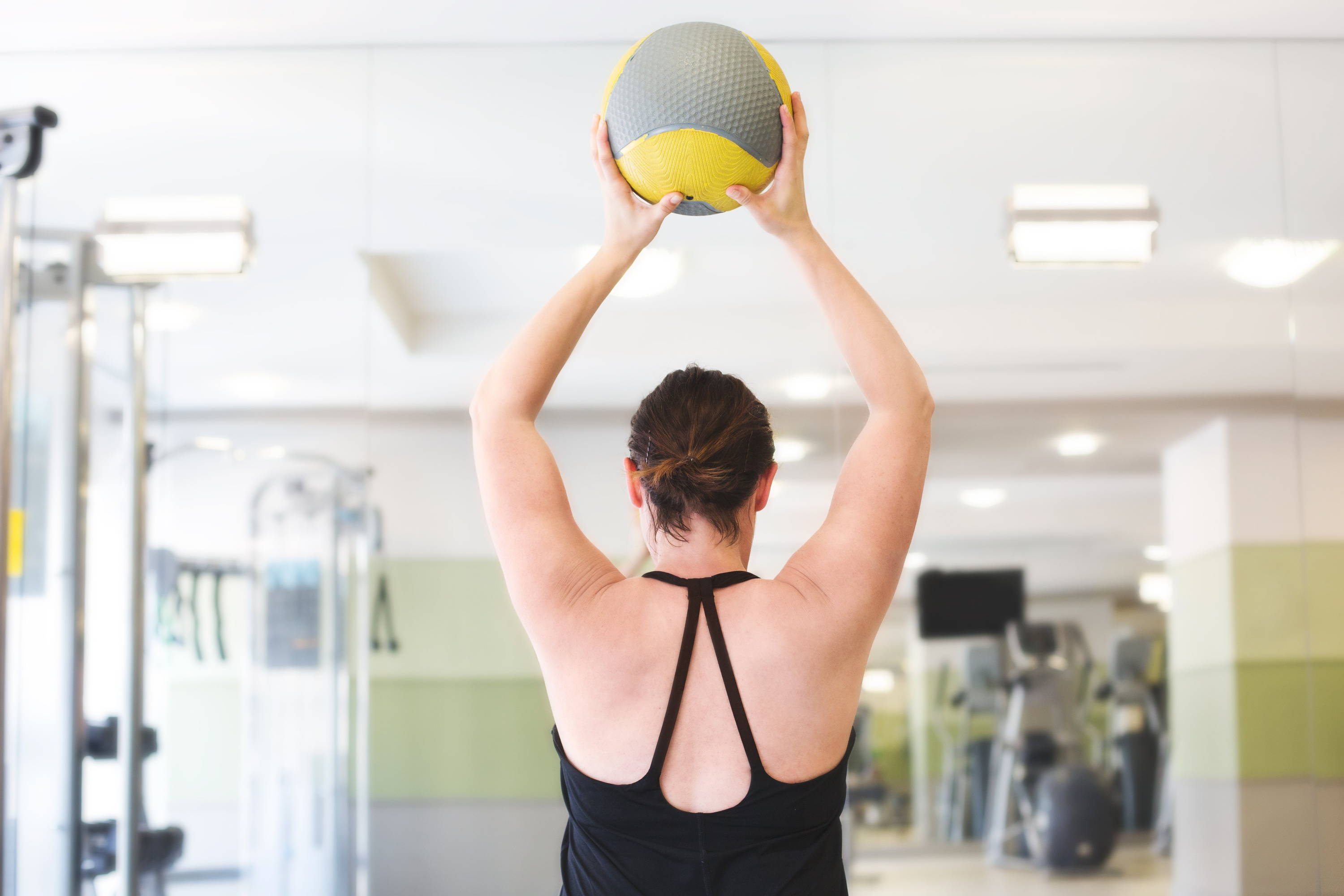 3.Get ahead of holiday weight gain.
Look, we all know that it's tough to stick to a health and fitness routine during the holidays. The combination of yummy food, stress, non-stop activities, and less time to hit the gym takes its toll.
Back in 2000, a study found that most people put on a pound or two over the holidays (or five or ten, you know, whatever). Even worse, that same study determined that most people never lose the weight they gain during the most wonderful time of the year.
But, the news isn't all bad.
If you re-commit to your health and fitness in the Fall, then you're already on the right track to get off the gain wagon.
Developing healthy habits and finding ways to work nutritious meals and daily exercise into your routine now, before things get too crazy, is one key to making it happen.
You can do it. We've got your back.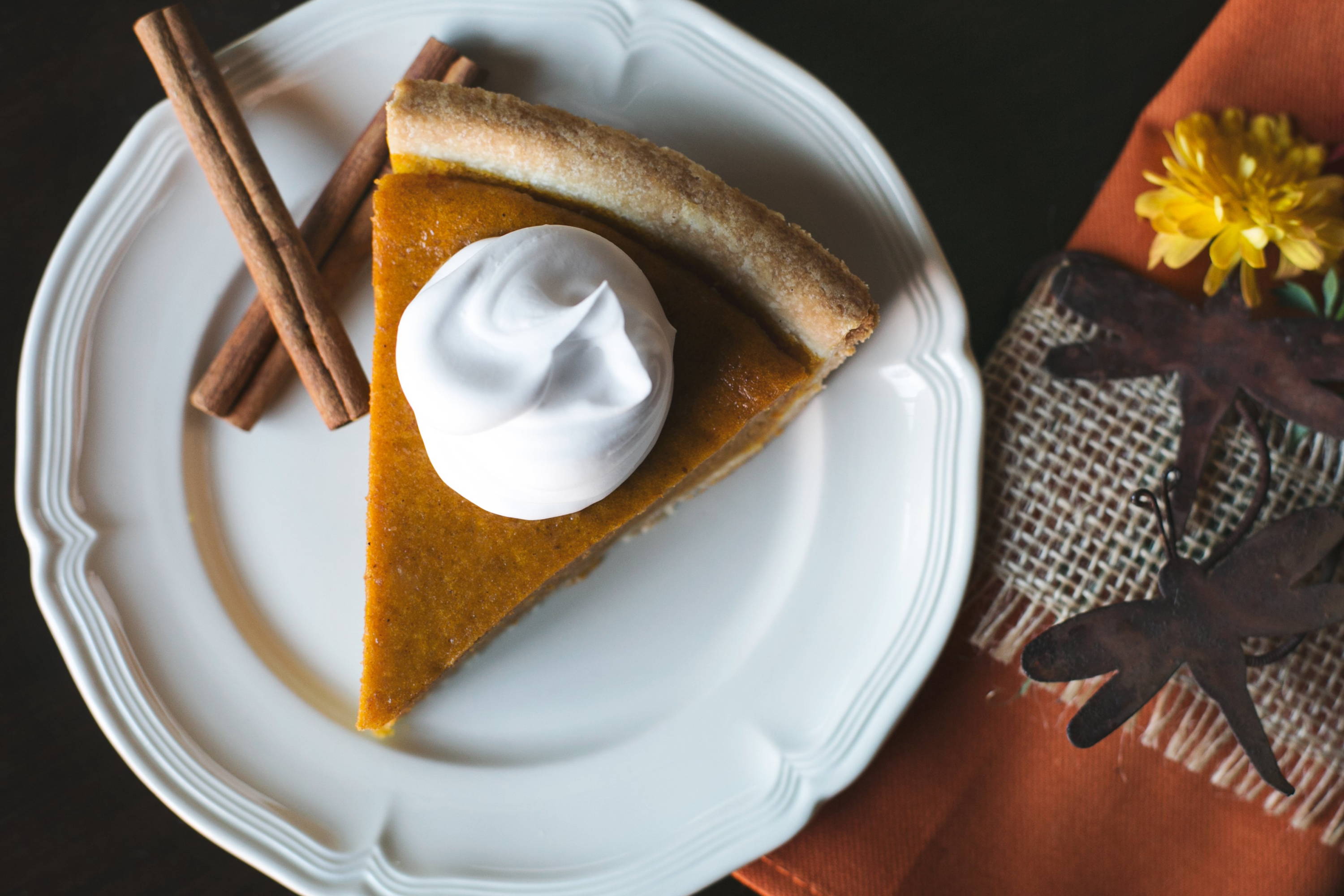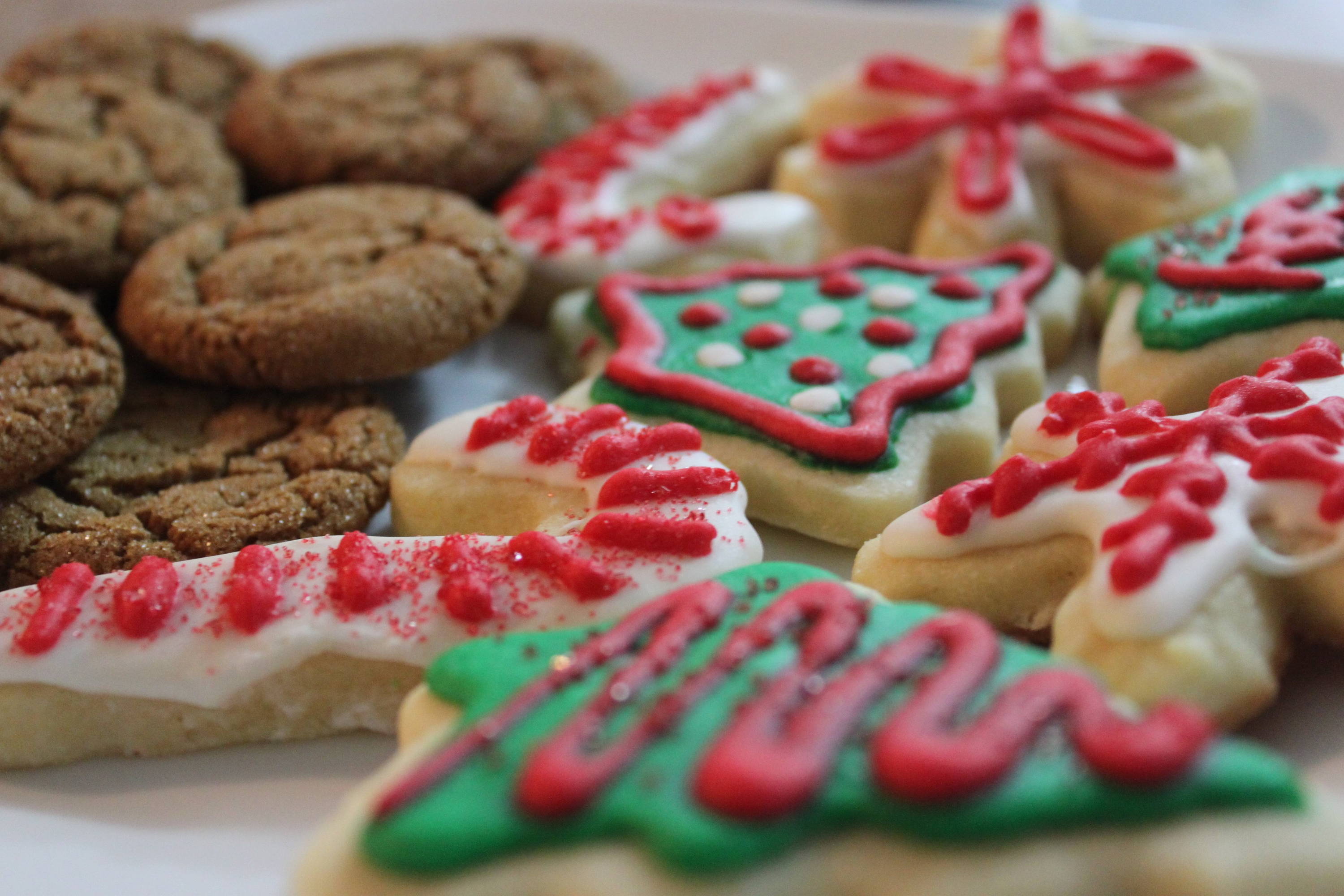 4. There's tons of healthy seasonal produce available.
Although healthy eating isn't always glamorous - there are only so many ways you can spice up chicken and broccoli - during the Fall, it can be.
The cooler temps make way for tasty seasonal produce that's jam-packed with vitamins and nutrients, tastes like a treat, and doesn't break the calorie bank.
Root veggies like beets, squashes like butternut or acorn, and pumpkins are just a few tasty options.
Want to try out a new recipe using seasonal produce? Give our Pumpkin Protein Bread a try.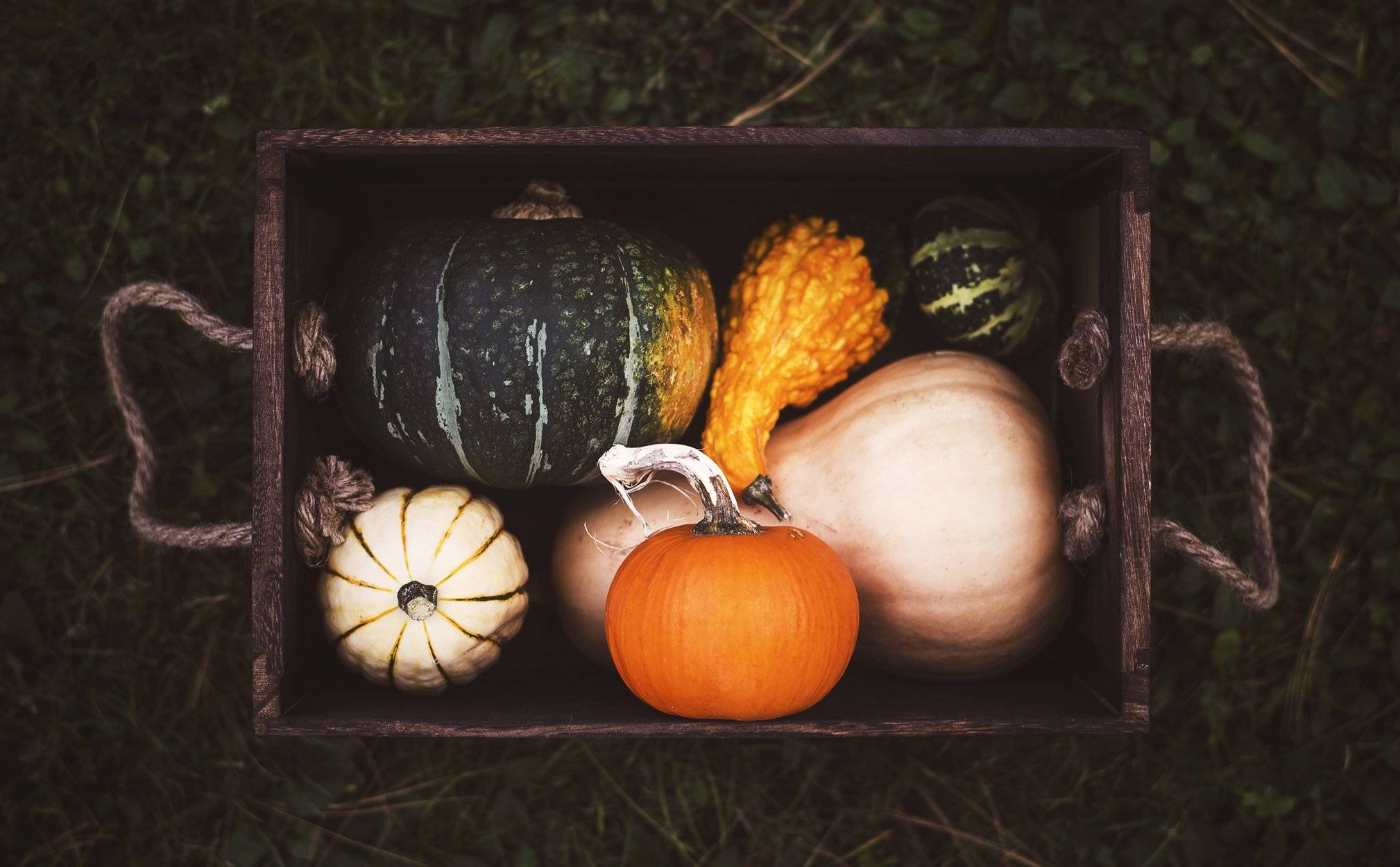 5. Awesome themed races.
If you're a runner, or you want to be, Fall is the absolute best time to lace up your sneakers and hit that goal!
Not only do the cooler temps and changing scenery make for beautiful runs, but there are also tons of fun race options for which you can register.
If you like themed races, check out a local Halloween 5k. If you need more time to train, set your sights on a Turkey Trot. These Thanksgiving morning staple events are usually full of people, feature fun extras like bands or costumes, and are the perfect way to kick off your family feast.
You can also find events that take you through a corn maze, a scenic holiday home tour, a ghost run, and more.
Move with Movéo Begins In: